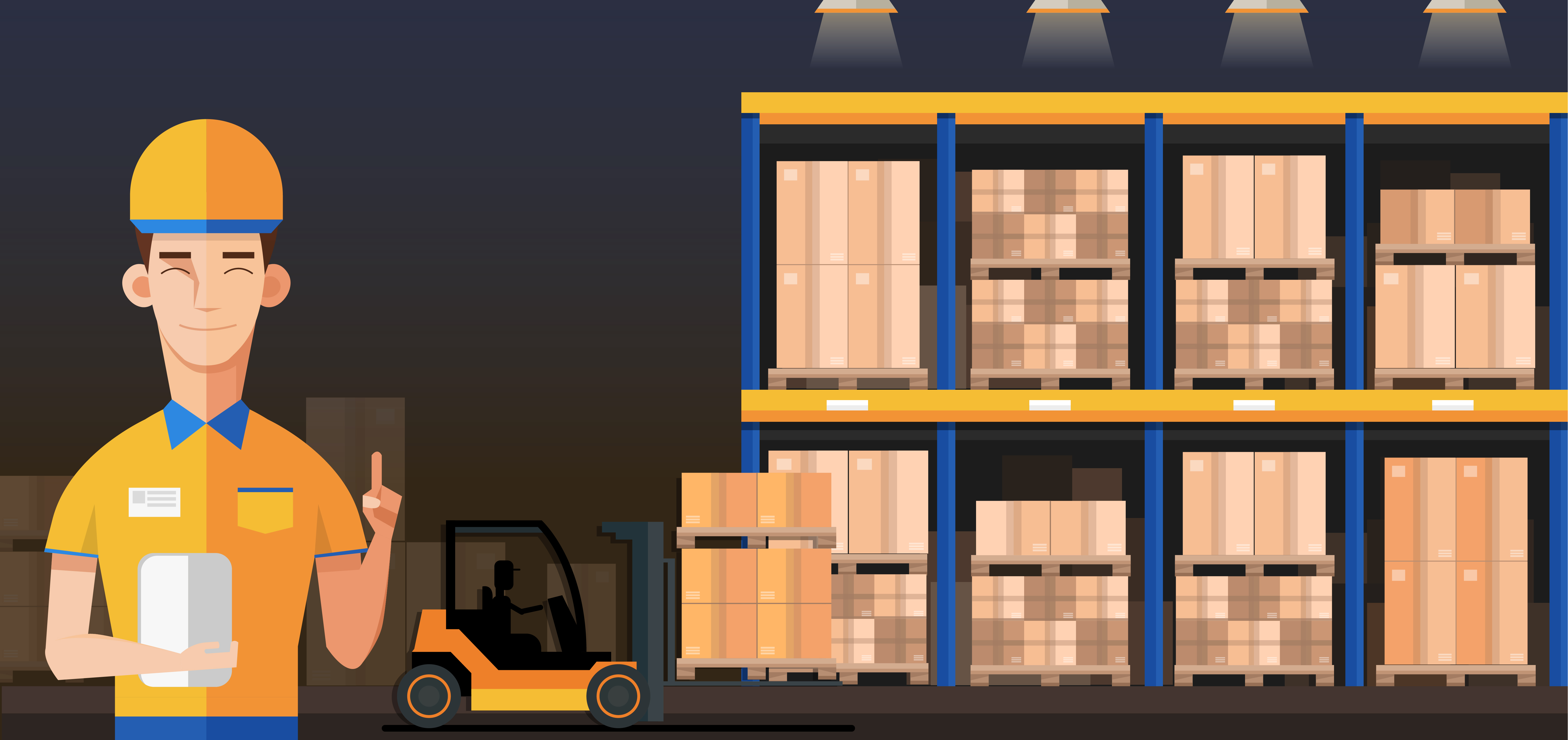 A location-intelligent Warehouse is endowed with precise knowledge of current location of all its assets and people. There are three distinct elements in fulfilling that requirement 1. RTLS or Real Time Location Server 2. RF Tags attached to the assets and 3. Readers/Gateways that send the tag data to RTLS.
INDTRAC is designed to work with all technologies like RFID, BLE or UWB so that you can choose the technology that works best for you. INDTRAC makes it easy for you to operationalize asset tracking and appreciate the benefits in almost no time.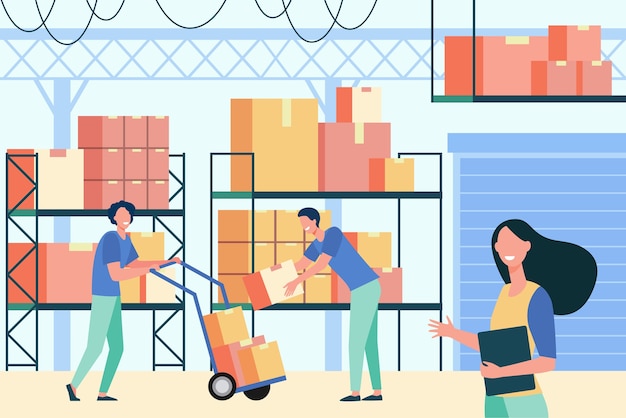 Asset Inventory is one of the most time consuming process in daily warehouse operation. Depending on the area and the number of assets, it may take an hour or more everyday.

Now imagine getting the entire audit done without any manual effort. Moreover with INDTRAC, you can do the entire audit remotely and at any time you want! INDTRAC keeps tab on all your assets all the time so that you can use your staff for other logistic operations.
You can also set up geo-fencing so that you are alerted when an asset is moved out of its designated area.